Rhymba Hills® Exquisite Blends Infusion Tea
RM29.00
Rhymba Hills® Exquisite Blend (10 Sachets) Each 10 sachets Exquisite Blend Pack contains: – Reevitalise Tea (2 sachets x 2 gram) – Ceylon Cinnamon Blend Tea (2 sachets x 2 gram) – Lemongrass Blend Tea (2 sachets x 2 gram) – AntyOxy Tea (2 sachets x 2.5 gram) – Java Tea Blend (2 sachets x 2 gram)
Compare
Rhymba Hills® Exquisite Blends
Contains a variety and subtle tastes of traditional and tropical herbs – a 100% natural tea that is ideal as a health drink or an aromatic beverage. Our Exquisite Blends offers a variety of premium tea blends, making it the most convenient and excellent gift idea for tea lovers or your loved ones.
Each package contains 5 different flavors of Rhymba Hills® blend – 2 tea bags for each flavor – Antyoxy, Reevitalise, Lemongrass Blend, Ceylon Cinnamon Blend and Java Tea Blend. Each tea bag is individually sealed to guarantee maximum freshness.
Directions:
Pour freshly boiled water into a mug. Put 1 sachet of tea of your choice in it. Cover and steep it for 5-minutes. Enjoy it hot!
The Perfect Blend of natural herbs ideal for your every need
All of Rhymba Hills tea blends are naturally caffeine-free, possess unique flavors and offer unforgettable drinking experience. Our Exquisite Blends builds upon various natural, tropical herbs that are full of delightful flavors. This Exquisite Tea Blend is a wonderful way to try a variety of tea flavors from Rhymba Hills or great as a gift to share with your loved ones.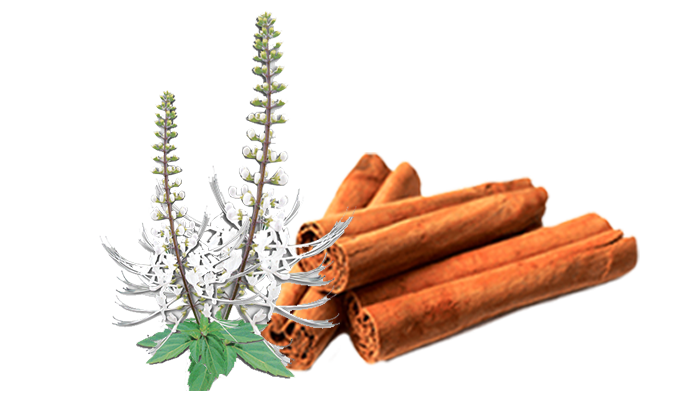 Java Tea Blend
---
Blend of Java Tea and Ceylon Cinnamon.
• Lower blood sugar • Treat liver problems
• Lower cholesterol level • Help with cardiovascular health
Reevitalise
---
Blend of Lemongrass and Bentong Ginger.
• Treat indigestion • Combat bloatedness
• Help release built-up gas • Promote healthy digestive system
Lemongrass Blend
---
Blend of Lemongrass, Kaffir Lime Leaves and Pandan.
• Prevent stress • Treat insomnia • High in antioxidant • Help with indigestion
Ceylon Cinnamon Blend
---
Blend of Kaffir Lime Leaves, Roselle and Ceylon Cinnamon.
• Rich in vitamin C • Help with weight loss
• Help with oral health • Lower blood sugar level
Antyoxy
---
Blend of Lemongrass, Kaffir Lime Leaves, Roselle, Ceylon Cinnamon and Tumeric.
• Help to treat cold • Help to ward off flu
• Promote healthy digestion
• Help to boost immune system
Natural tea made from Nature Goodness
Rhymba Hills® only uses pure and natural ingredients, as we believe that good and wholesome tea should be consumed on its own without additives, coloring and preservatives. For generations, Malaysian folks have been consuming Lemongrass, Roselle, Turmeric and Ceylon Cinnamon as ideal, aromatic beverages and also added into their daily diet.
About Rhymba Hills®
Rhymba Hills® herbal infusion only offers the best that nature has. Our plantations are located in the food basin of northern Peninsular Malaysia. All of our products are naturally caffeine free, sugar free and we only use 100% natural ingredients, with no flavoring or additives. Our mission is to supply natural Malaysian herbal tea to the world and to create awareness that tea without sugar and caffeine can be tasty!